Careers
Career Opportunities at R Family Medical Group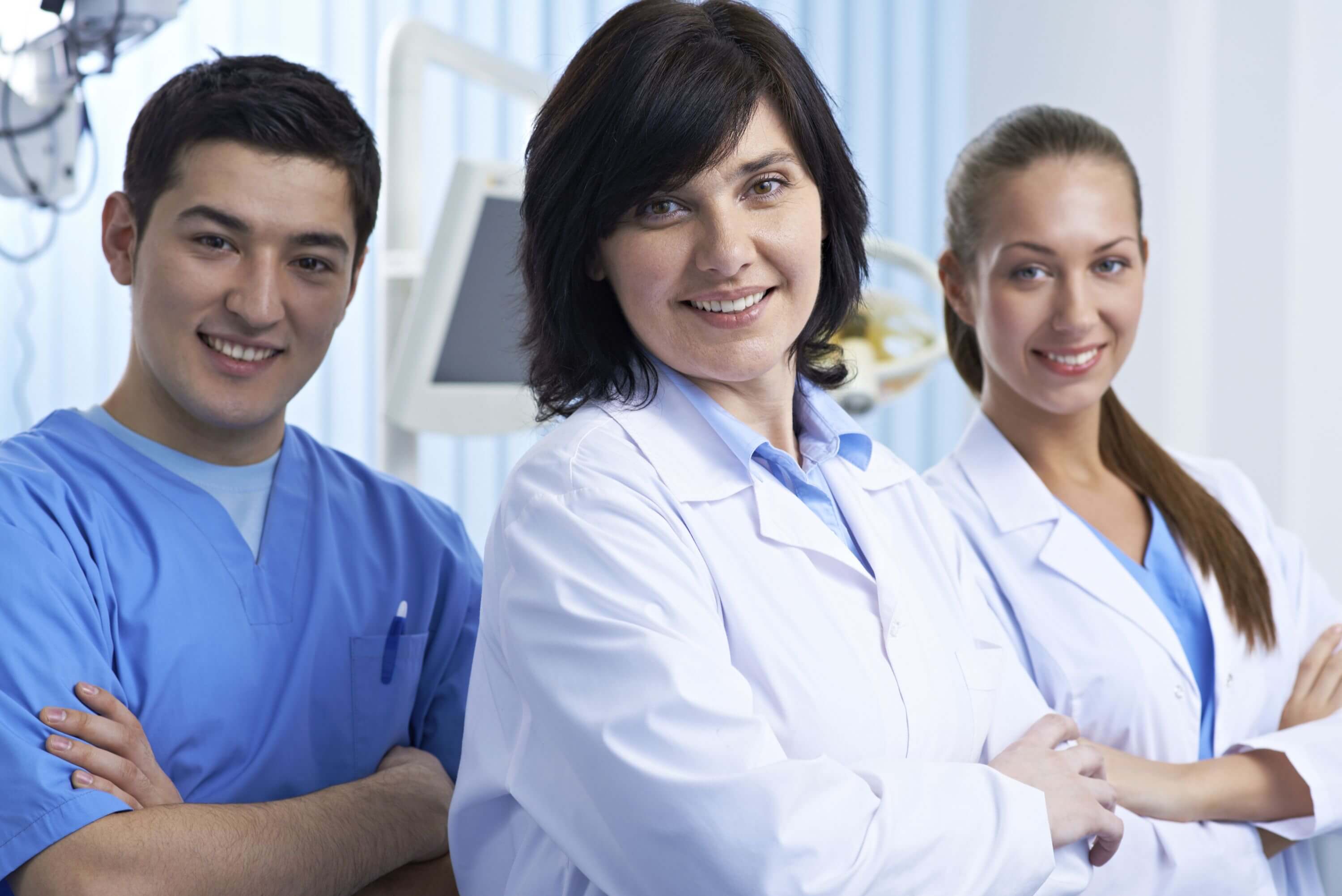 R Family Medical Group is an Equal Opportunity Employer and employs personnel without regard to race, creed, color, ethnicity, national origin, religion, sex, sexual orientation, gender, expression, age, physical or mental ability, veteran status, military obligations, and marital status.
Medical Assistant Externship Summary
R Family Medical Group only accepts medical assistant (MA) externs who are currently enrolled in an accredited Medical Assistant program at a vocational/technical school or community college. The MA externship is unpaid. All MA externs must be available to work during R Family Medical Group's office hours: Monday – Friday 8am to 5pm and Saturday's 8:30am – Close.
---
Current Job Openings
---
Physician
Description:
R Family Medical Group is seeking a Board Certified Family Medicine physician to join our San Antonio office. The Family Medicine physician will provide direct patient care. This is a full-time position with a competitive salary and comprehensive benefits package. R Family Medical Group is a physician-owned and operated clinic with two locations in San Antonio.
Qualifications:
Doctorate Degree in Medicine
Active Texas license
Currently board certified in his or her specialty or demonstrate active pursuit of board certification as defined by the appropriate specialty board of the American Board of Medical Specialties or the Bureau of Osteopathic Specialists.
Other: This position is for Board Certified MD's or DO's. R Family Medical Group's Southside practice location qualifies for the Texas Physician Education Loan Repayment Program (PELRP). This opportunity does not qualify for a J-1 visa wavier.
---
All Qualified Applicants please send resumes to:
Bill Dobry, Administrator [email protected] and Maricella C. Gonzales, Administrative Coordinator [email protected]
Click Here to print and fill out job application.
---
Other Job Opportunitiies